No one's ever prepared for the chaos that comes with water, mold, fire, or smoke damage. And some contractors only make it worse. The property owner needs help from someone who knows what they're doing – and who genuinely cares. And that's why our family of brands come to work every day.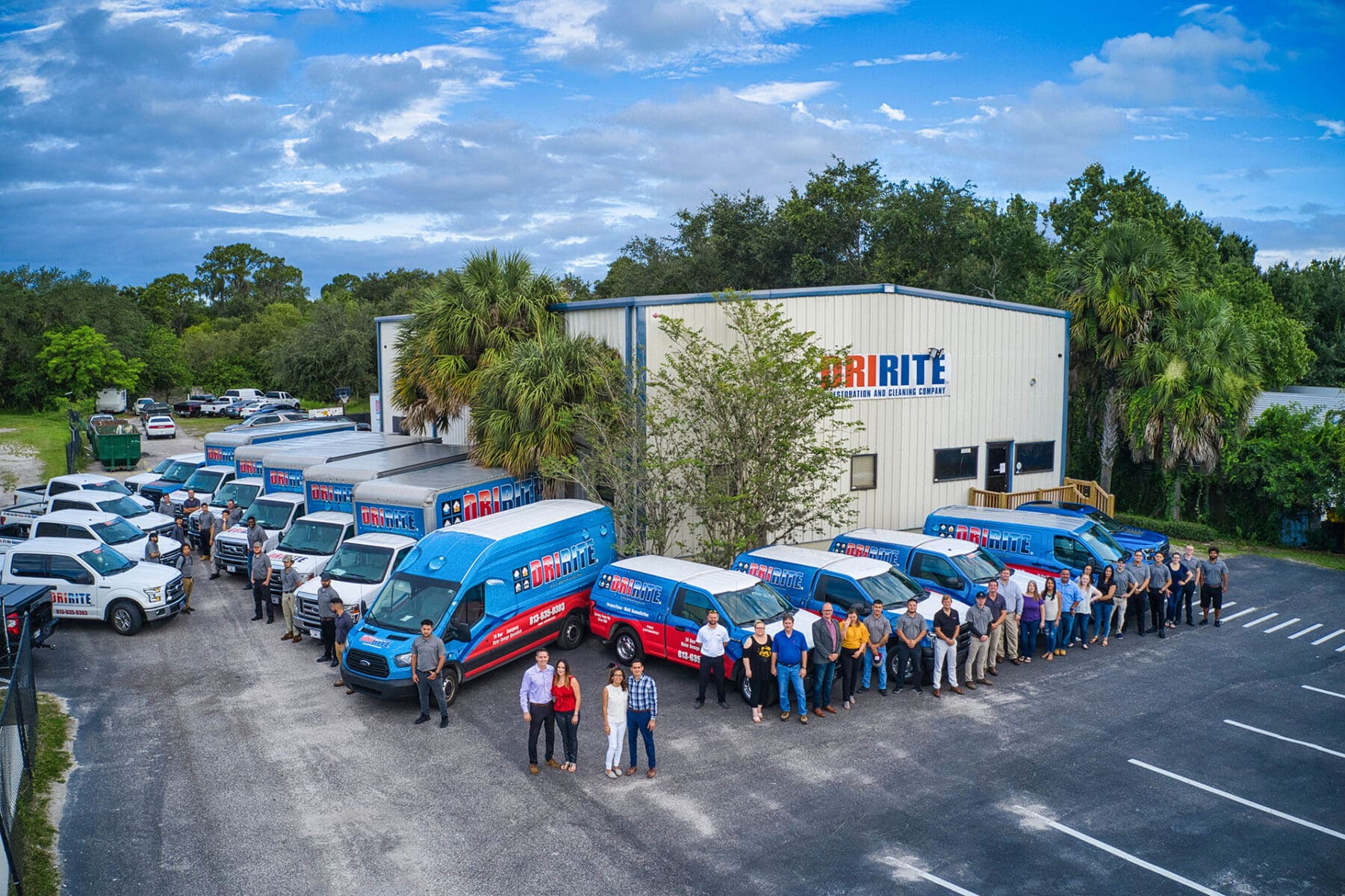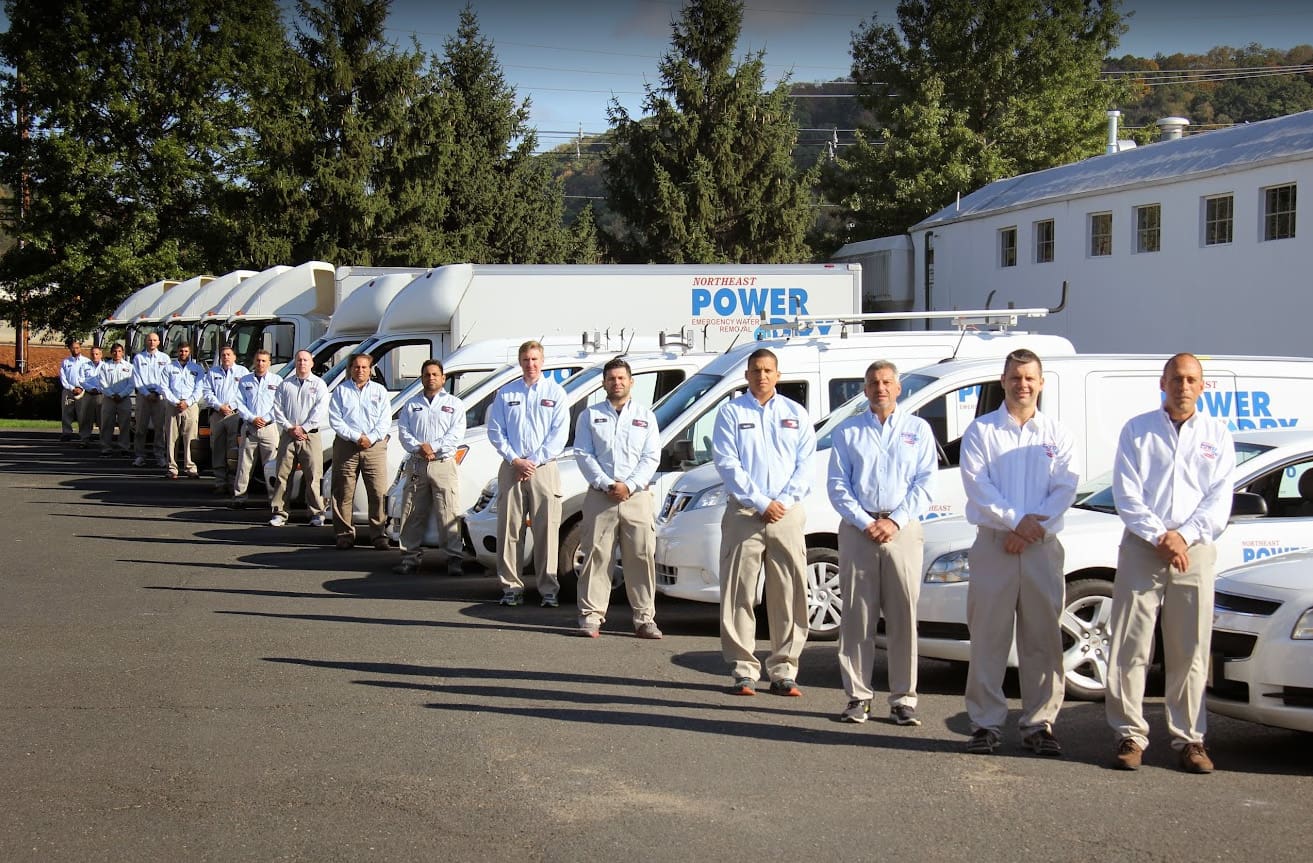 DRIRITEPortraitsandTeam-1
Rocky-Mountain-Restoration-Team
Same-Day-Restoration-Technicians
WHO WE ARE
HighGround brands help customers who have suffered water or fire damage by providing 24/7/365 drying and clean up services coupled with reconstruction contracting, all while engaging with the customer's insurance company to ensure seamless claims processing. Our brands have developed a robust referral program with residential and commercial partners by offering services such as hosted education and training, reporting and analytics, and competitive incentive compensation. This comprehensive approach allows HighGround to stay top of mind with these key referral relationships.
Taking the HighGround
Taking the HighGround means you can be trusted to do the right thing. Our company was built by partnering with like-minded companies that share a track record of doing the right thing for customers, employees, and partners. Moving to HighGround means joining a team that is focused on growth. HighGround is a place where best-in-class brands thrive and elevate to next-level performance with a shared commitment to excellence.
SEE WHAT OUR PARTNERS ARE SAYING ABOUT US
When I first explored partnering with HighGround and the Trivest team, I was looking for a fit that would allow PureDry to continue to grow within the culture that we had built. As I learned more, the commitment of growth capital investment, preservation of our brand and culture, and the focus on employees were really the difference makers in my decision to join the HighGround family. The partnership was a perfect fit and I look forward to continuing our shared track record of performance and growth by serving customers and taking care of employees.
My team and I have created a culture built on humility, innovation, and competitive superiority to deliver best in class emergency cleanup and restoration services. So naturally when I was considering bringing in a company to invest in my company, I was most concerned about the preservation of culture. I chose HighGround as they are the best partner to continue the growth and support of the company, while at the same time preserving our innovative and competitive culture. HighGround is strategically aligned with our company and I couldn't be more optimistic about our future as part of the HighGround team.
This was one of the biggest decisions of my life. The Trivest and HighGround team made it easy. I was not expecting to sell Same Day Restoration at this point in my career. After meeting with HighGround and Trivest I decided to explore the option. Working with the HighGround team and the transaction team was flawless. When it came down to the end to make a final decision, it was an easy one. Closing on time and per terms of the LOI was a breath of fresh air. My main concern was for my team and how the change would impact them. I am now confident that being part of the HighGround family of companies will provide more opportunity for growth for all involved.
Friends asked us why we sold our company. Owning a business is something you pour everything you have into, it's like your child. Something we're very proud of. We were pursued for several years by many different PE firms, but after meeting with HighGround, we knew they would be the right fit for us. Their culture is the same as our culture. No employees were cut for the sake of profits, rather the opposite has held true. They've helped us add to our staff considerably, made investments into our infrastructure, and supported us with new and better systems to enable us to grow. . We couldn't have picked a better match.
Honestly, I was not looking to sell my business. I've had multiple offers over the last 10 years but there was always a catch. A friend of mine sold his plumbing company to the same private equity firm that works with HighGround and his shared experience got me interested. It was important for me to understand who I would be partnering with and how the deal would be structured. As I did my diligence, everything checked the box. Looking back, everything that was said during the process has proved true. I love working with the HighGround team. Everyone is passionate and driven toward growth and I'm learning new things. It's energizing to be a part of what we are building.
If you are an owner looking for a transition strategy over a few years that will optimize your return on investment, provide opportunity for your key employees to gain equity and grow in our industry, and be a part of a larger company with a great culture, you do not need to look any further than Highground. Highground has a clear vision of building a group of companies that will allow each company to maintain its regional market brand autonomy, along with the resources to build it for the future off a dynamic, diverse, and well-funded platform.
The experience has been better than I ever could have anticipated. Even with something unforeseen like Covid happening right after we sold, it's been great. The honesty and integrity that Trivest showed throughout the transaction and the HighGround team's approach and execution post transaction were phenomenal. Our people are growing and thriving. This has been one of the best business decisions I've made.